ONLINE GROUP FOR VOLUNTEERS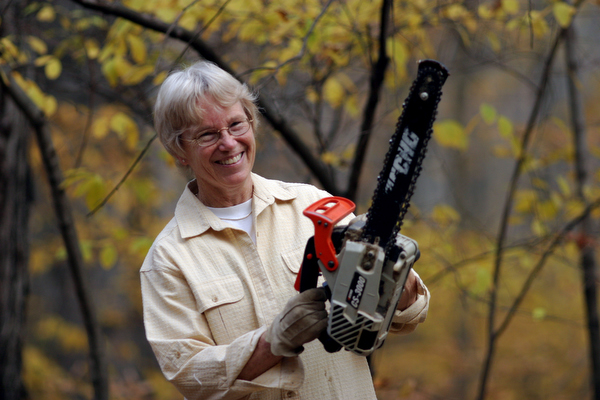 We now have an online community for Nature Center volunteers! This will let us easily communicate about upcoming events and other topics of interest.

If you are interested in joining this group, click here. You will need to register for a (free) Google account to become a group member.