NATURE CENTER PHOTOGRAPHY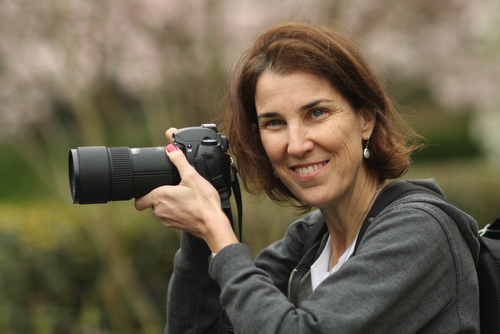 The nature center is a wonderful place for photographers interested in wildlife and landscape photography, as well as a great setting for photographing our many special events.

An album of selected photographs is featured on this site - click here for a slide show.

To browse the entire photographic archives, including albums of past Nature Center events, click here.